About Brad Bishop Flooring
Hi there, I'm Brad Bishop and when you want to know just who the man is behind your work, you can always talk to me. I know how important it is to create a home that meets your needs, a home that you feel comfortable in and that feels customized just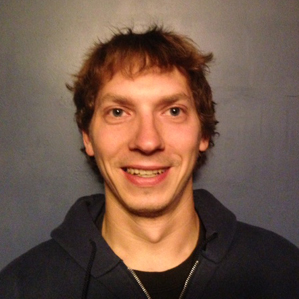 for you. A professional couple creating their dream home might not have the same needs as a dog-loving family of five who doesn't want to replace their flooring every year! I grew up right here in York, a wrestler for Central Schools, and I still live in this community with my family. The same way I would want someone to look out for any of my four sisters is the way I believe a businessman should look out for you.
Installing Since 2002
I started working in flooring and carpet installation in 2002 and have been in business helping others through the full process of finding the perfect floor since then. My greatest strength lies in those years of experience. Working steadily for more than a decade in the field, I know what works and what doesn't. I am a people person who takes the time to listen and will tell you what can really help you, from the latest cutting edge products to the best products for Pennsylvania's beautiful historic homes. I am still a coach for that same wrestling team I grew up a part of. I am here to stay and believe in responsibility and giving back. That's true in my work, and it's true in my life. And it's the way I do business.